Admissions
We consider each applicant to LATAM School special and unique student so we put enormous care into evaluating every application.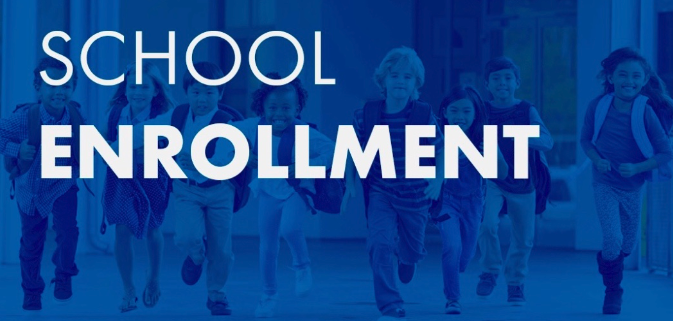 Admissions Process at Latin American School
At Latin American School (LAS), we value the uniqueness and individuality of each applicant. Our admissions process is designed to ensure that we carefully evaluate every application and consider each student as a special addition to our diverse community. We invite you to explore the following information to gain a comprehensive understanding of our admissions process and what we seek in potential students.
1. Application Review:
a. We dedicate significant time and attention to reviewing each application received. Our admissions committee thoughtfully assesses all aspects of the application, including academic records, personal statements, recommendation letters, and any other supporting materials provided.
b. Applications for the August-December semester are reviewed between February 15th and May 30th. Applicants can expect to receive notification of their admission status by mid-July. For the January-June semester, applications are reviewed from September 15th to November 30th, and applicants can expect to receive notification by mid-December.
2. Evaluation Criteria:
a. Academic Achievement: We consider an applicant's academic performance and transcripts to gauge their readiness for the educational programs offered at LAS. While academic achievement is an important aspect, we also recognize the potential for growth and improvement in students who may not have achieved the highest grades.
b. Personal Statements: Applicants are encouraged to submit personal statements that provide insight into their interests, passions, personal experiences, and aspirations. We value students who demonstrate self-motivation, a love for learning, and a desire to make a positive impact on their community.
c. Recommendation Letters: We carefully consider recommendation letters from teachers, mentors, or other individuals who can speak to an applicant's character, academic abilities, work ethic, and potential for success in our educational programs.
3. Communication:
a. LAS strives to maintain open lines of communication with applicants and their families throughout the admissions process. Regular updates and notifications will be provided to ensure that applicants are informed of their application status and any additional requirements or steps that may be necessary.
b. We encourage applicants and their families to reach out to the admissions office with any questions or concerns they may have during the application review period.
4. Enrollment and Registration:
a. Upon receiving an offer of admission, applicants and their families will be provided with the necessary information and steps to complete the enrollment and registration process. This includes submitting required documentation, making non-refundable payments as specified in the LAS fee structure, and attending orientation sessions, if applicable.
b. It is essential for families to adhere to the specified deadlines and procedures to secure the student's place at LAS for the designated semester.
At Latin American School, we cherish the opportunity to welcome new students who align with our mission, values, and commitment to academic excellence and cultural vibrancy. We look forward to receiving your application and learning more about your unique qualities and potential contributions to our community.
For more detailed information and specific application requirements, please contact our admissions office for assistance. We are dedicated to providing guidance and support throughout the admissions process to ensure a smooth and positive experience for all applicants. Contact: cbernal@latinamericanschool.org