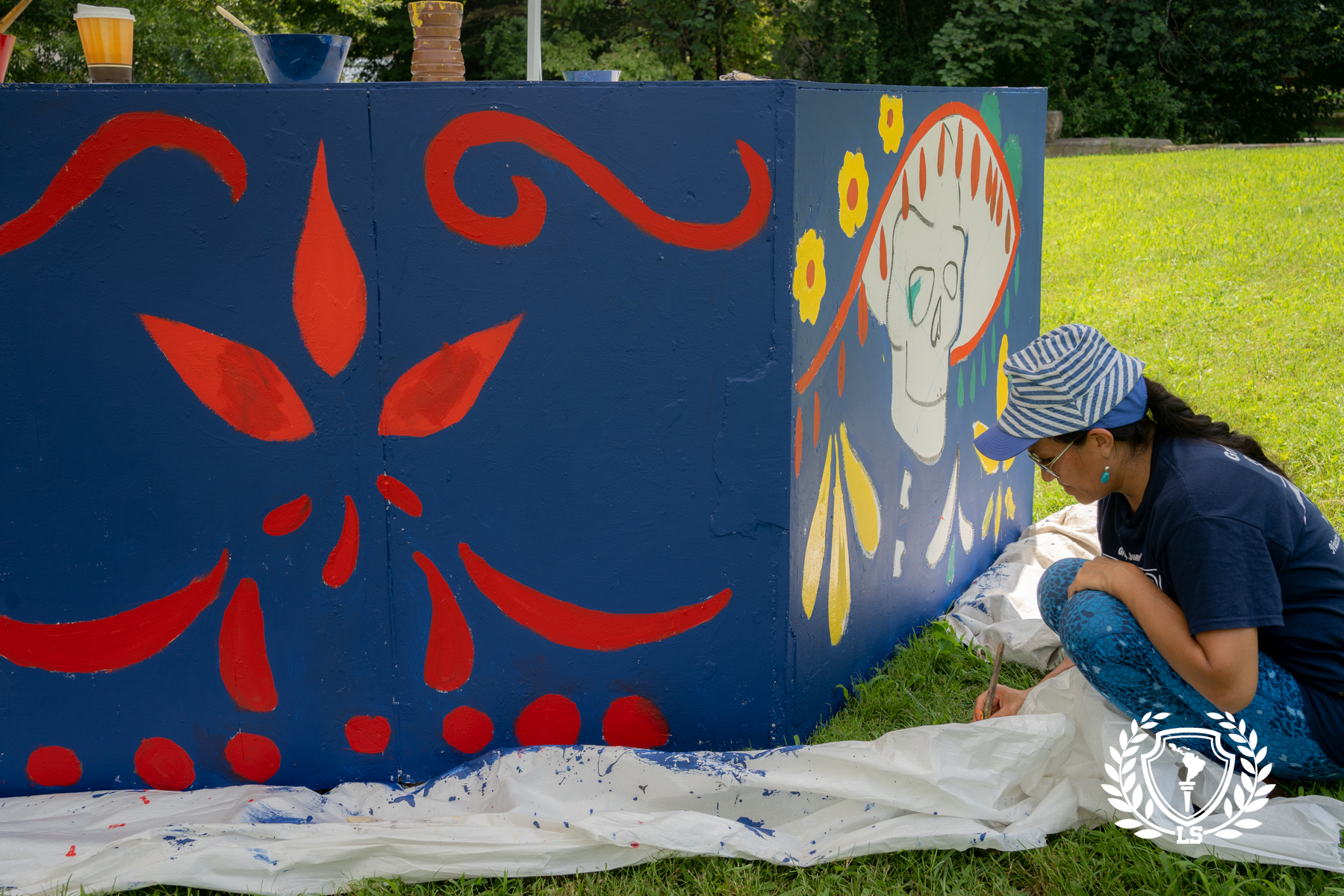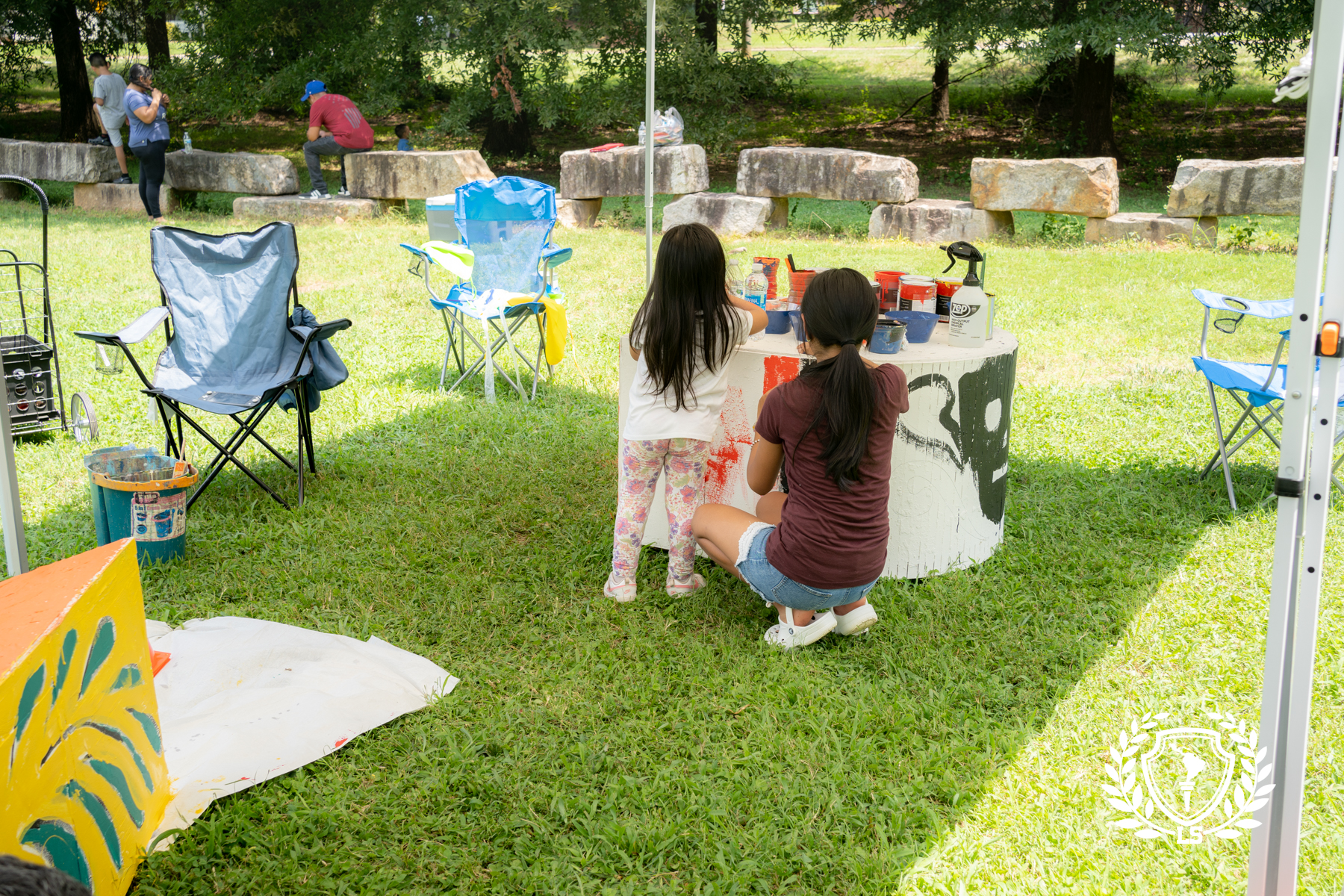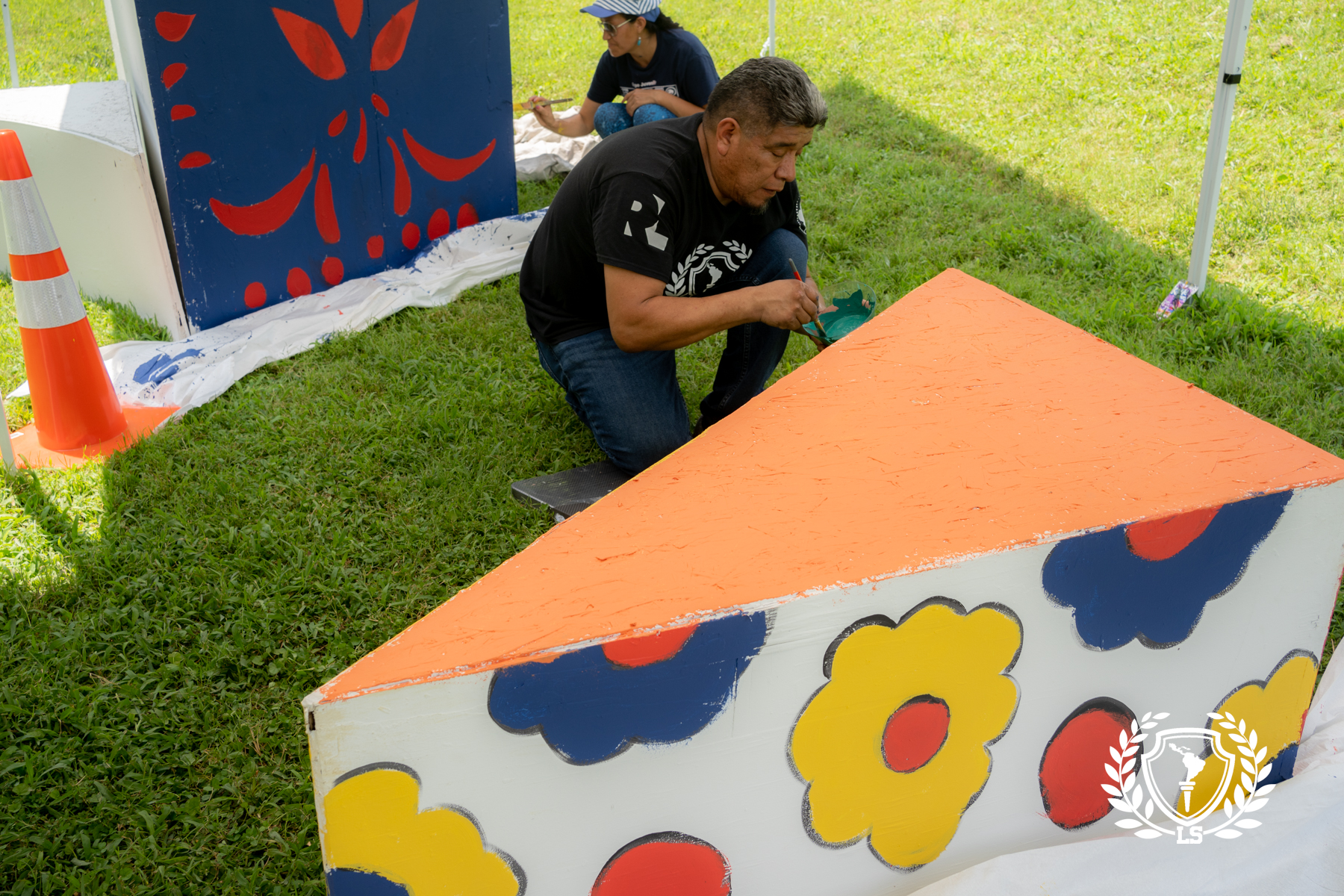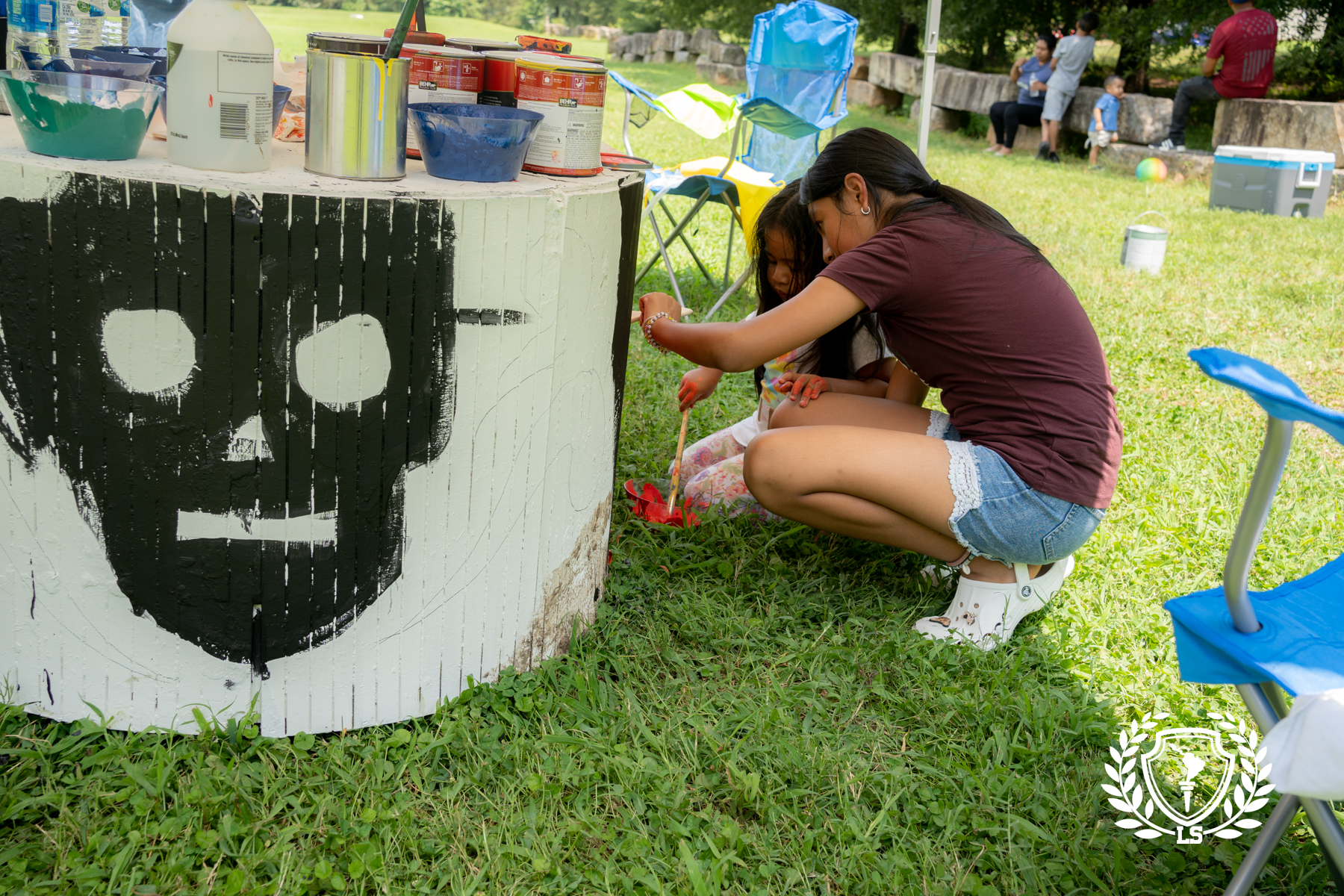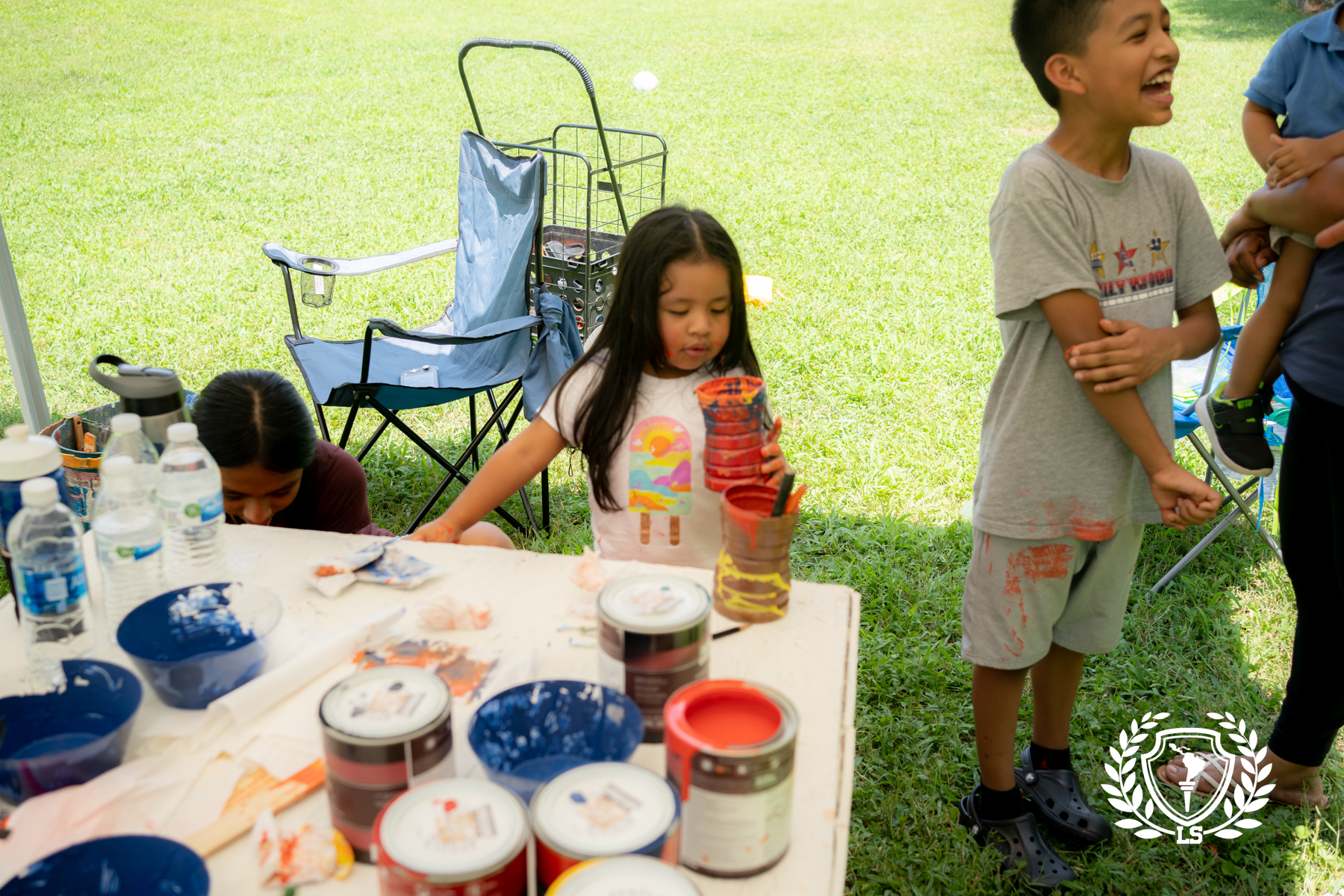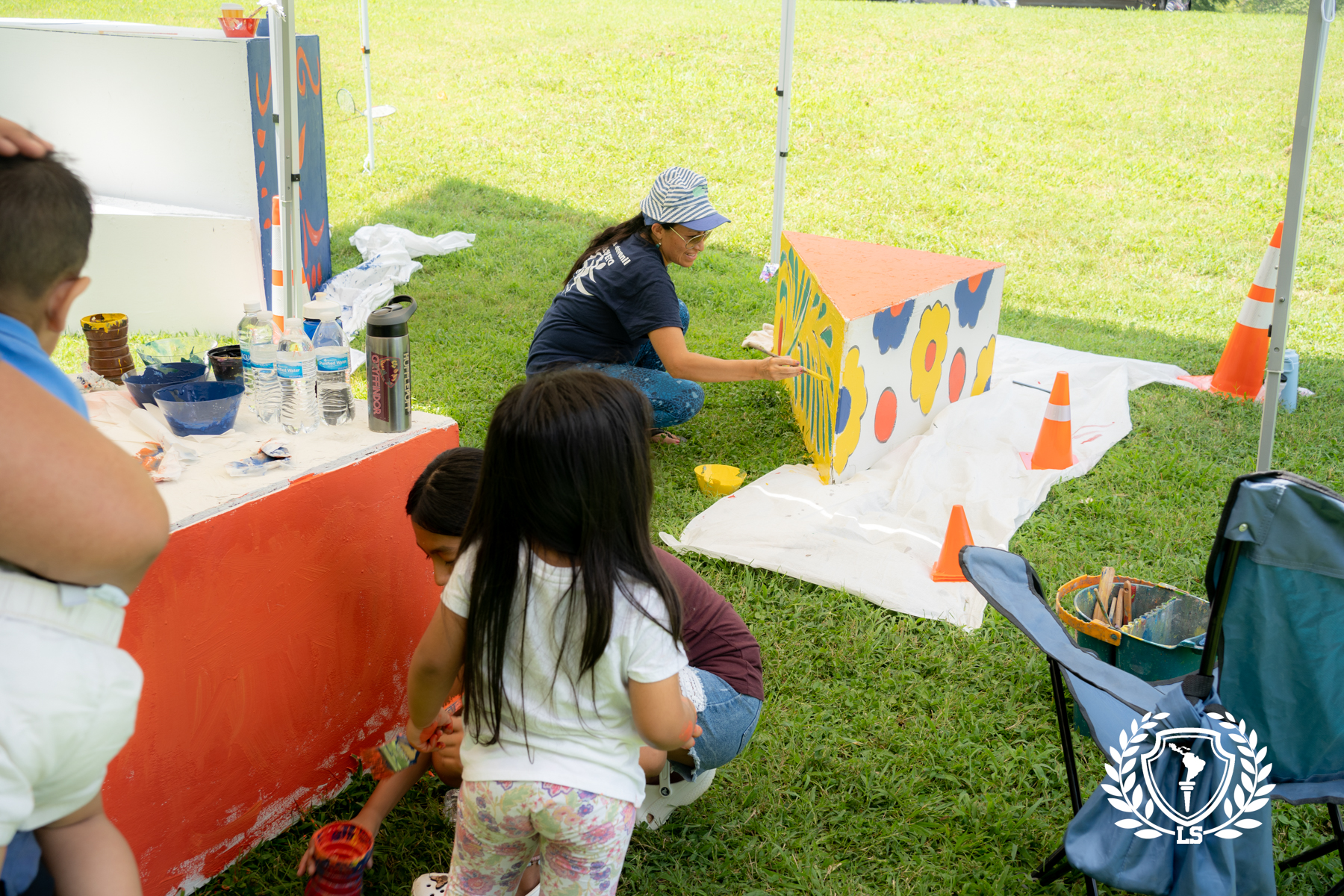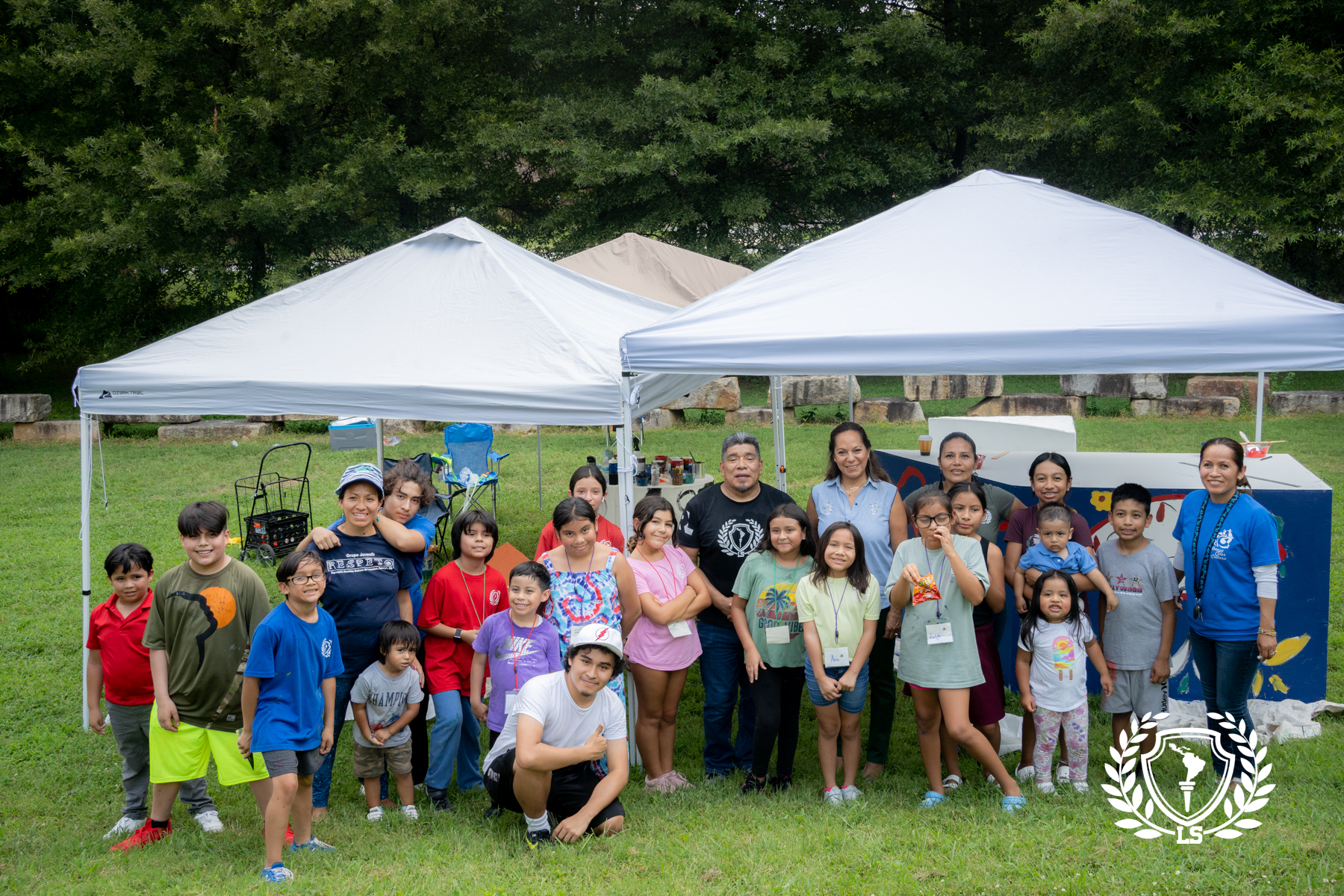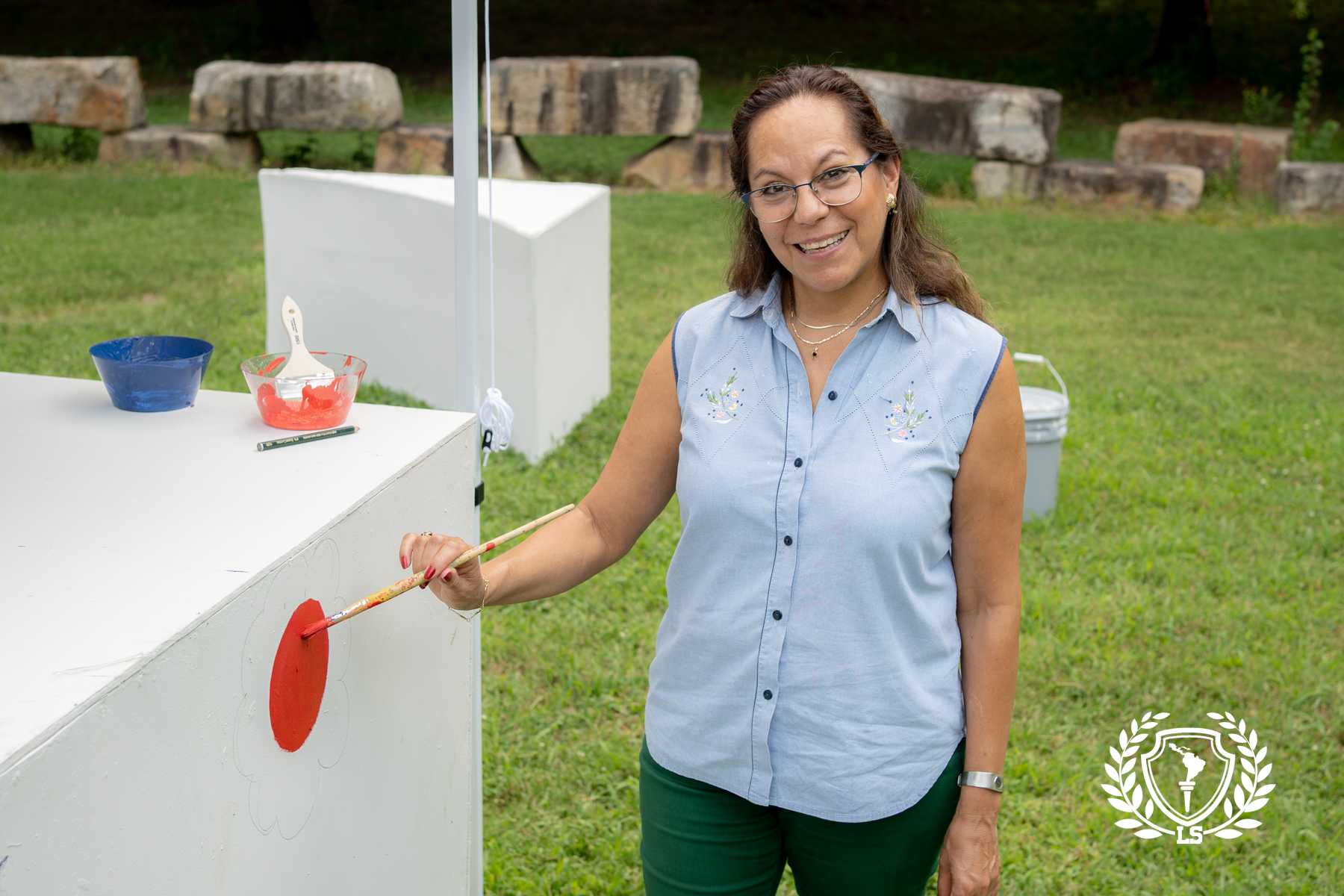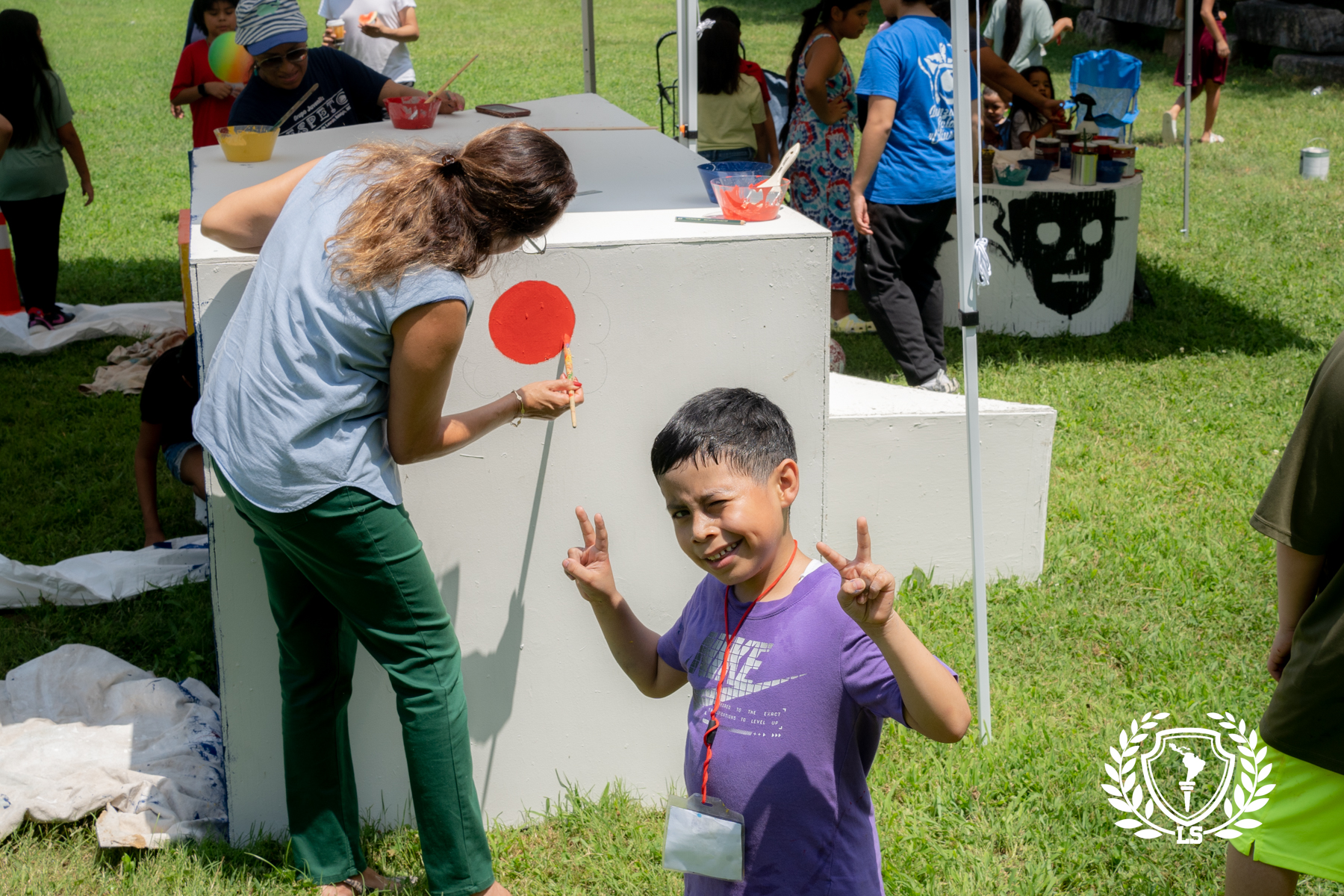 The Latin American School (LATAM) is a distinguished 501(c)3 nonprofit educational organization dedicated to enlightening students about the rich and diverse cultures of Latin America. Our primary objective is to provide a comprehensive and personalized learning experience that encompasses various aspects of Latin American culture, with an emphasis on Spanish language proficiency, Latin American arts and culture, mathematics, and technological innovation. Initially commencing as a Saturday program, LATAM aims to extend its educational offerings to provide an immersive and transformative educational journey for students.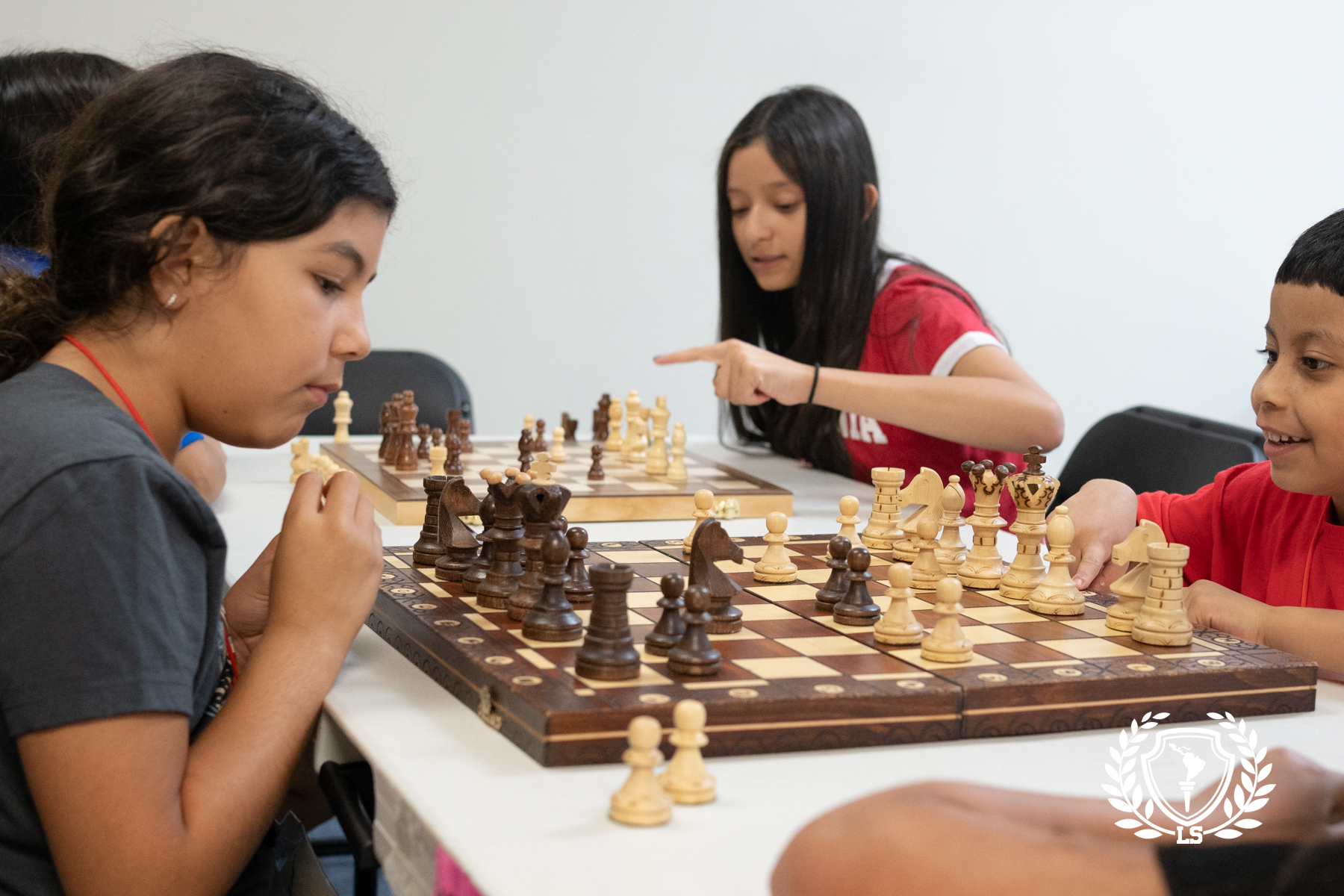 At LATAM, we firmly believe that exposing students to Latin American culture is essential for cultivating global awareness and appreciation. By equipping students with a profound understanding of the region's history, traditions, and contributions, we empower them to navigate an increasingly interconnected world with cultural sensitivity and respect.
Our curriculum is designed to be competency-based, tailoring education to individual student needs and promoting active engagement in the learning process. Through innovative teaching methods, LATAM fosters critical thinking, creativity, and problem-solving skills. Students are encouraged to explore their interests and talents while acquiring a solid foundation in core subjects.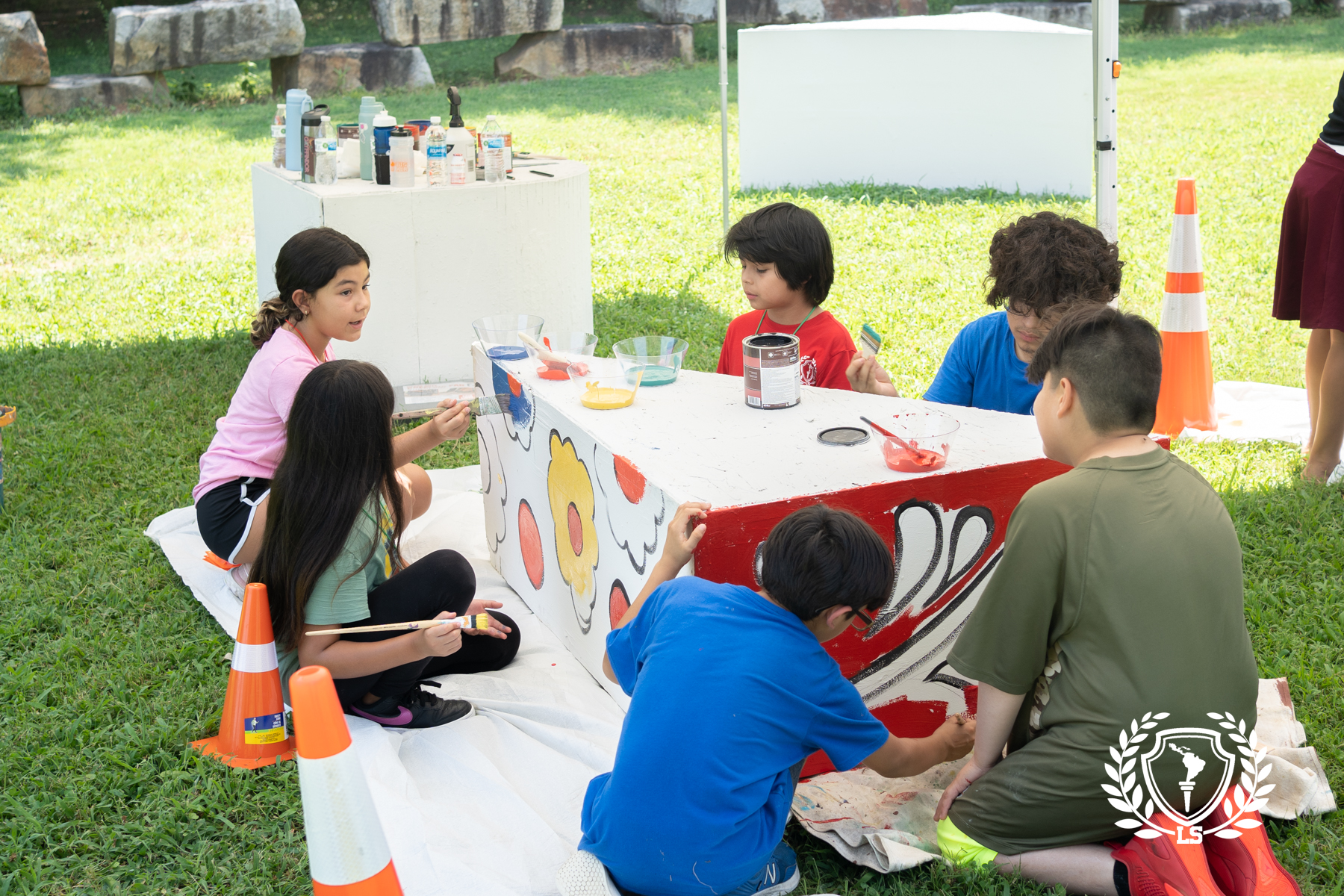 To ensure the success of our students and parents, LATAM has established valuable partnerships with numerous local organizations. These collaborations provide access to a wide range of resources, including mentorship programs, extracurricular activities, and community events. By forging these alliances, we create a supportive network that nurtures both academic and personal growth.
The Latin American School is committed to maintaining the highest standards of academic excellence and cultural vibrancy. Our team of dedicated educators is passionate about instilling a love for learning and fostering an inclusive environment where students feel valued and supported. We encourage parental involvement and collaboration, recognizing the crucial role that families play in a student's educational journey.
As we embark on this educational venture, we eagerly anticipate working closely with our community to establish a school that thrives academically and celebrates the richness of Latin American heritage. By nurturing well-rounded individuals equipped with a global perspective, the Latin American School will undoubtedly make a profound impact on the lives of our students, families, and the wider community.
Join us at the Latin American School as we embark on this exciting educational endeavor, uniting cultures, nurturing minds, and shaping future leaders prepared to embrace the challenges and opportunities of our globalized world. Together, we can create an institution that inspires academic rigor, cultural vibrancy, and lifelong learning.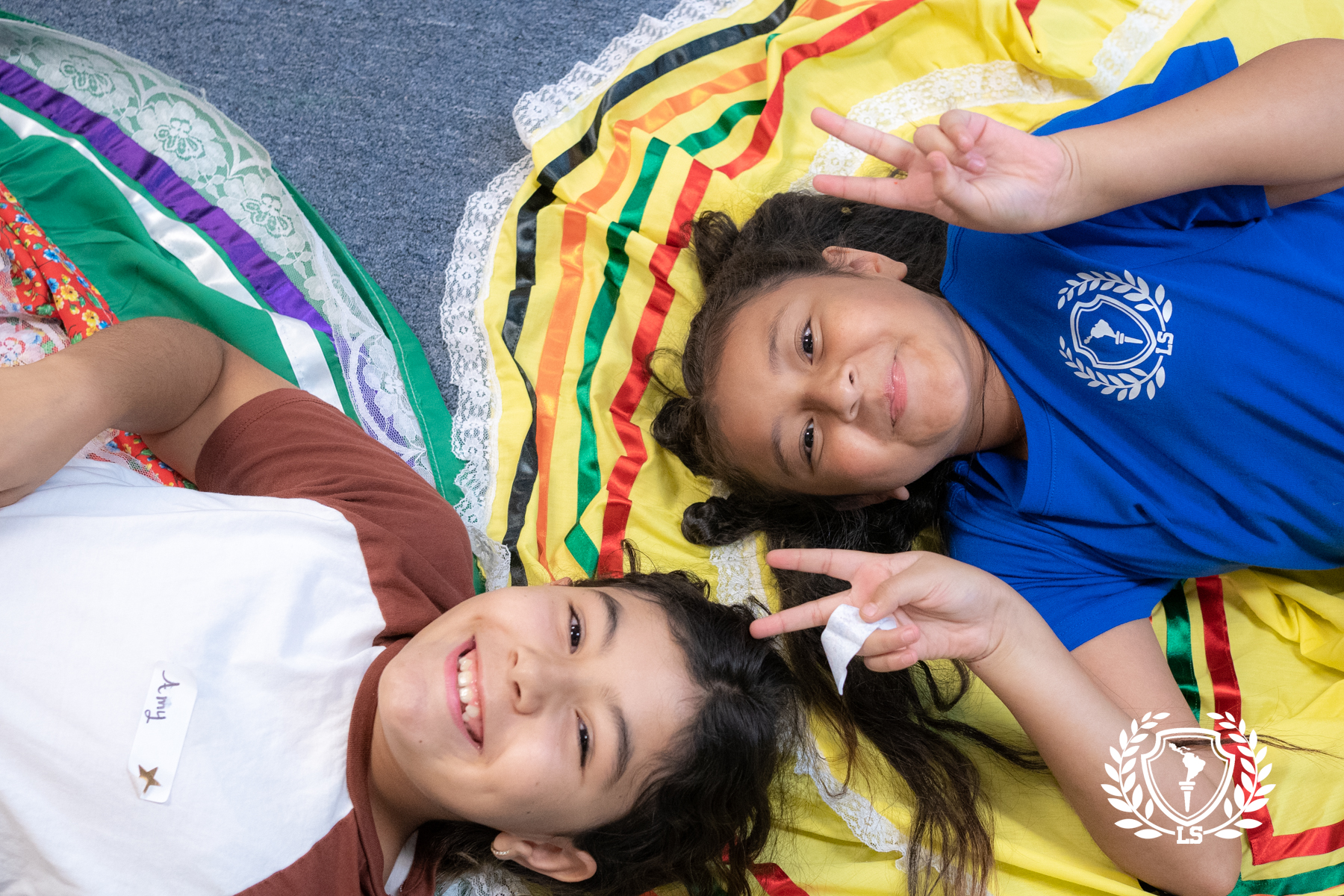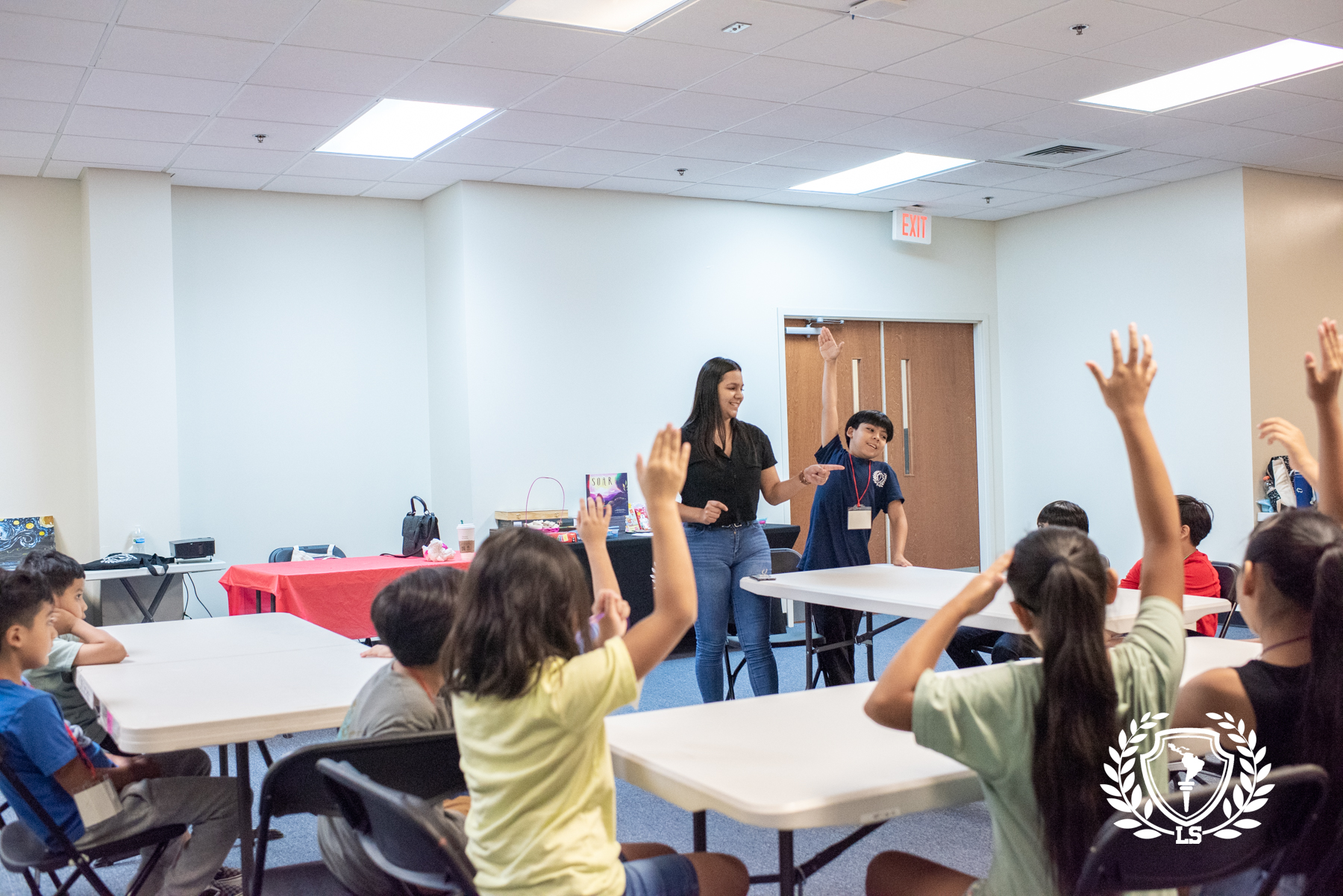 The Latin American School (LAS) takes pride in offering a diverse range of Spanish language programs designed to cater to the unique needs and aspirations of our students. With a focus on fostering linguistic proficiency and cultural understanding, LAS provides two distinct types of Spanish language programs: Spanish as a Heritage Language (SHL) and Spanish as a Second Language (SSL).
The SHL program is tailored for students who are already fluent in Spanish as a native speaker. Recognizing the importance of preserving and enhancing their linguistic heritage, LAS provides a specialized curriculum that delves deeper into advanced grammar, literature, and cultural nuances. Through this program, students develop a profound connection to their roots while further refining their language skills.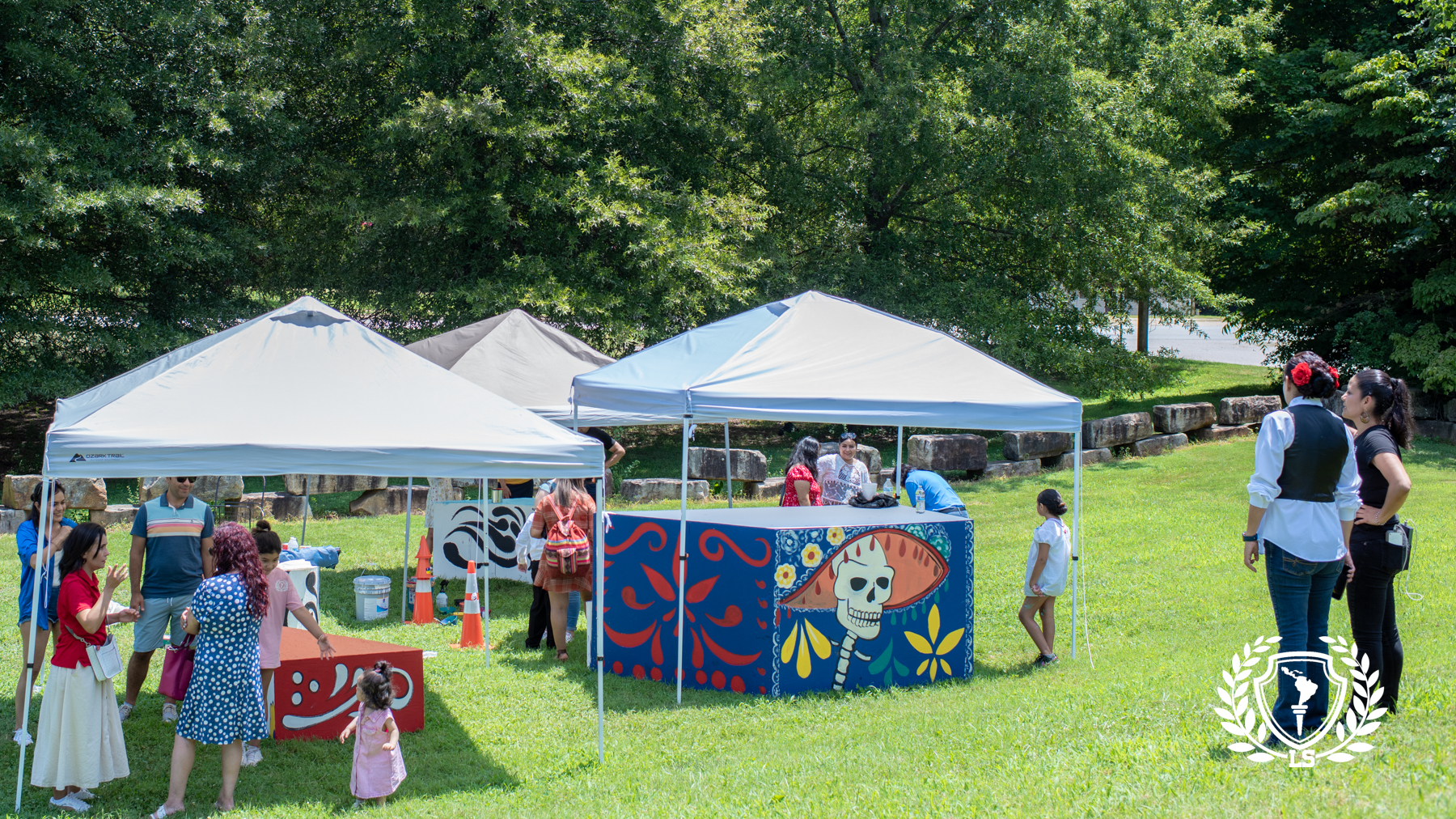 For individuals of all ages who are keen to learn Spanish as a Second Language, LAS offers the SSL program. Whether children or adults, our SSL program provides a comprehensive language learning experience, incorporating immersive activities and interactive lessons. Students are guided through the fundamentals of the language, building a solid foundation in grammar, vocabulary, and conversational skills. Our dedicated instructors create a supportive and engaging environment, fostering language acquisition and cultural immersion.
In addition to our language programs, LAS is proud to offer a wide range of activity classes that enrich cultural understanding and promote personal development. These classes include:
Folk Dance: Experience the joy of Latin American traditional dances, embracing the vibrant rhythms and movements that embody our cultural heritage.
Arts and Crafts: Unleash your creativity through hands-on art projects inspired by Latin American artistic traditions, exploring various mediums and techniques.
SAT English: Prepare for standardized English exams with our comprehensive SAT English classes, equipping students with the skills needed for academic success.
SAT Math and Creative Math: Sharpen your mathematical abilities through our SAT Math preparation classes, as well as innovative creative math sessions that encourage critical thinking and problem-solving.
Chess: Engage in the strategic world of chess, honing critical thinking skills and developing a deep appreciation for this timeless game.
At LAS, we are immensely grateful for the support of our dedicated volunteers, as well as the generous contributions from families and businesses within our local community. Their commitment and involvement are instrumental in shaping the success of our programs and ensuring their accessibility to all.
If you are interested in supporting LAS as a business sponsor or volunteering your time, we invite you to join our mission of fostering cultural exchange and educational excellence. As a business sponsor, you can make a meaningful impact by helping us provide scholarships, resources, and infrastructure to further enrich the educational experience of our students. As a volunteer, you have the opportunity to contribute your skills, passion, and time to inspire and empower the next generation.
By partnering with LAS, you become an integral part of a thriving community that values education, diversity, and cultural preservation. Together, we can create a transformative learning environment where students can embrace their heritage, develop language proficiency, and cultivate a global mindset.
Contact us today to explore the various ways you can support the Latin American School and make a lasting difference in the lives of our students and the wider community. cbernal@latinamericanschool.org
Contact us
We invite you to get in touch with us by filling out the contact form below. At the Latin American School, we are committed to providing quality education and fostering a supportive learning environment for all our students. Whether you have questions about our programs, enrollment, or any other inquiries, we are here to assist you. Please provide us with your contact information and a brief message outlining your query, and our dedicated team will promptly get back to you. We look forward to hearing from you and welcoming you to the Latin American School family.